Services
Raised Floor:
We have been working at the IBM-Boulder Data Center for 6 ½ Years, and are the Primary Cabling Contractor.  In the past 6 ½ years we have installed over 90% of all new cabling and equipment on the raised floorsat IBM-Boulder.  We have worked hand in hand with IBM's Hardware/Floor Planners, AT&T Network Architects, and IBM Project Managers to meet IBM's cabling and equipment installation needs.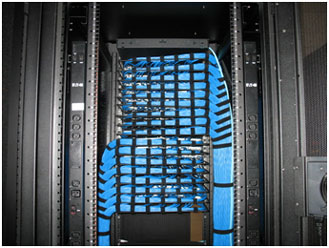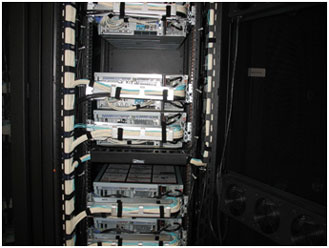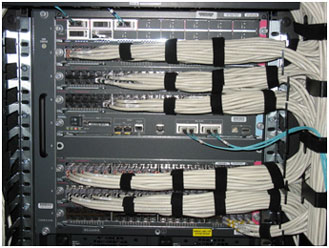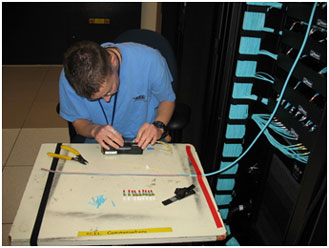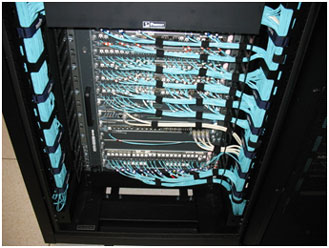 Data Centers:
Data Centers are usually the central hub of a Wide Area Network and often consist of overhead and raised floor work.  We, at Xcel Communications, have designed/ co-designed and installed multiple data centers.  Our experience can  save time and money by helping to avoid mistakes and less efficient designs.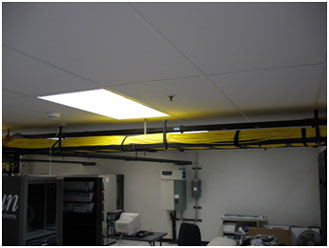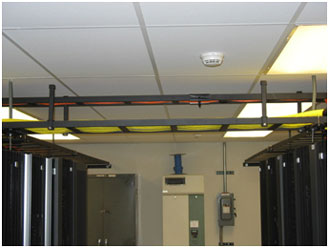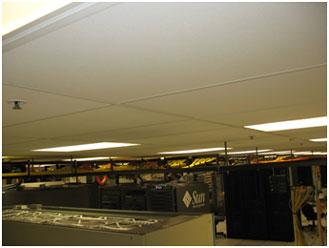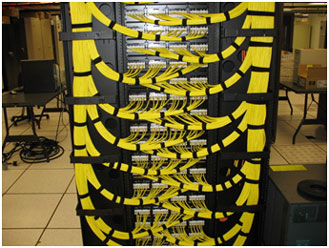 Overhead Cabling:

Traditional Overhead Cabling has been the bulk of our business for the entire 20 years of our existence. Typical installations usually consist of building out a data closet with racks, servers and patch panels that supply a suite or entire floor.  Multi-floor installation are also common and usually require data closets on each floor linked with fiber optic cabling.  We do it all!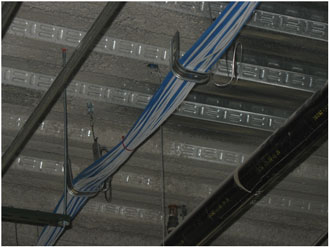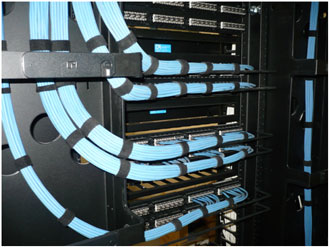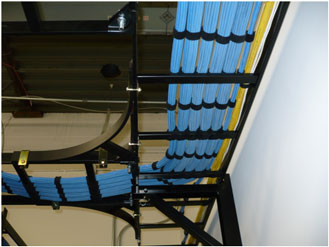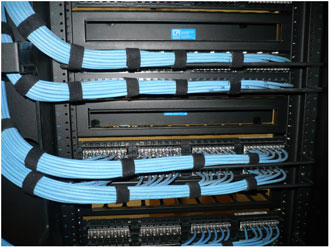 Decommission:
Often before new cable can be added older existing cable must be removed for ceiling space and inspections.  Xcel Communications can demo the old cable in a timely, cautious manor.  This care minimizes accidental decommission of active circuits.